Storage and transhipment in the Netherlands
In our modern warehouses and silo parks in Rijssen and Coevorden we will store your goods safely according to the conditions you have specified. We offer storage and transhipment of dry and liquid packaged and bulk goods for the chemical industry.
Silo storage and warehouse Coevorden
Independent trimodal terminal
Railway terminal with connection to Rotterdam, Germany and Scandinavia
Silo capacity (24,500 m3), warehousing (17,000 m2), outside storage (20,000 m2) for feed, food and Chemicals, both ADR and non-ADR goods
Value Added Logistics with

customs warehouse (AEO certified)
packaging and bulking

Standards and certifications
SQAS/EFTCO tank cleaning station with heating facilities
Strategic hub for Middle and Northeastern Netherlands and Germany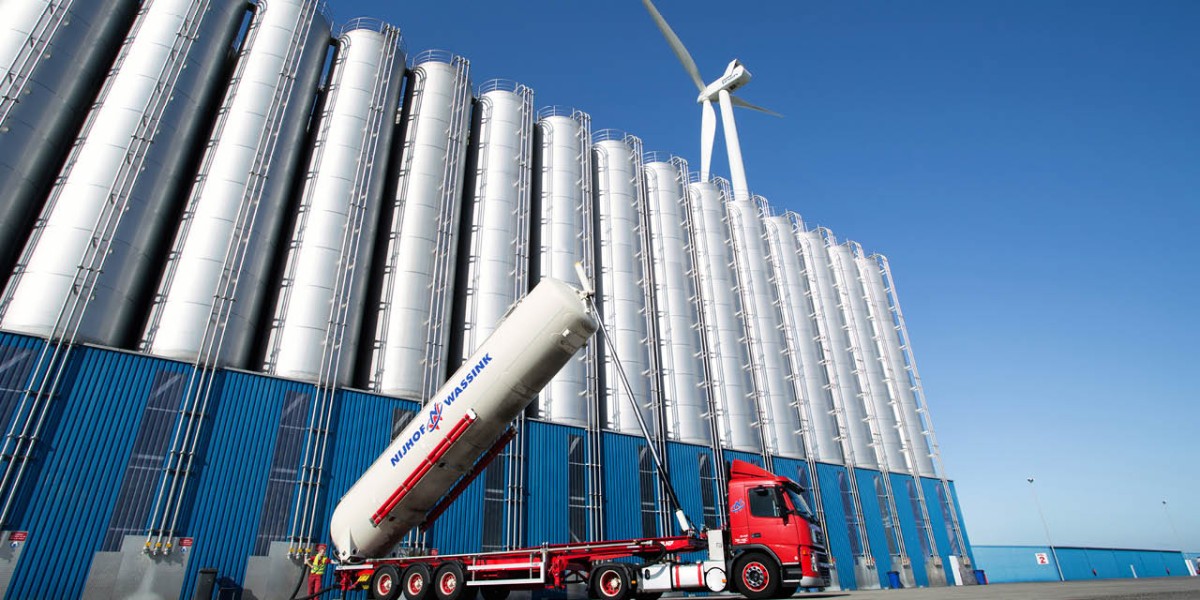 Warehouse facilities
Repacking and bulking
Regardless what volume or packaging unit your goods arrive in, in our warehouses these can be repacked for storage or transport into the desired packaging unit.
In our container park liquids can be pumped from tanks into drums or IBCs. Modern cooling and heating installations maintain or bring the liquids to the right temperature.
ADR storage
In the Nijhof-Wassink warehouse in Coevorden, we work according to the PGS-15 directives for the storage of packaged dangerous substances. We are certified for storage of substances in the following ADR classes:
3 - Flammable liquids
4 - Flammable solids
6 - Toxic and infectious substances
8 - Corrosive substances
9 - Miscellaneous dangerous substances
To protect your goods, the ADR warehouses are equipped with one of the most advanced CO2fire extinguishing systems in Europe.
Inhouse customs office
The Nijhof-Wassink warehouse in Coevorden offers, as Authorised Economic Operators (AEO), bonded warehousing. This means we are authorised to handle all customs formalities and your goods do not have to be cleared upon arrival in the EU. We supervise all customs processes.
EFTCO Tank cleaning
At our locations we have an EFTCO-certified tank cleaning station for computer-controlled cleaning of dry bulk trailers and silo and box containers.
Combination with transport
On-site operations
Nijhof-Wassink offers on-site operations as an extension of its services in the field of warehousing. Our employees manage and coordinate the loading and unloading activities at your location and the transport of your goods to our storage and transhipment facilities. This way you benefit from the expertise and facilities of the Nijhof-Wassink organisation. By outsourcing your on-site operation, you also save on personnel costs and you do not have to worry about certifications and insurances. You can concentrate on your core activities without worrying about storage capacity or peak volumes with production or supply.