Some examples of safety at Nijhof-Wassink:
Annual evaluation of the QHSSE system by independent auditors using the Safety and Quality Assessment System
Our fleet consists exclusively of new Volvo trucks, equipped with many active and passive safety systems and features
Employees have an in-depth product knowledge of the substances that we store and transport
Established procedures for loading and unloading to prevent deterioration and contamination
'Near-miss' protocol to report risky situations to our quality assurance employees and clients
An extensive training package, with, among other things, the courses Work at height, Working with the forklift, ADR awareness and Anti-tilt training.
As a GMP certified company we guarantee the food quality and animal feed safety
Behaviour Based Safety
When translating our safety policy into day-to-day implementation, our BBS coaches have an important and mentor-drivers role to play. New drivers go through an intensive training programme under the guidance of an experienced mentor driver. From the moment a driver joins the company, we will continue to follow and train him in the area of driving behaviour and work safely. This way working safely becomes a habit. Other important elements in the BBS program are random spot checks and exit checks, deal consciously with the driving and rest times and extensive driver instructions when putting into service a new truck.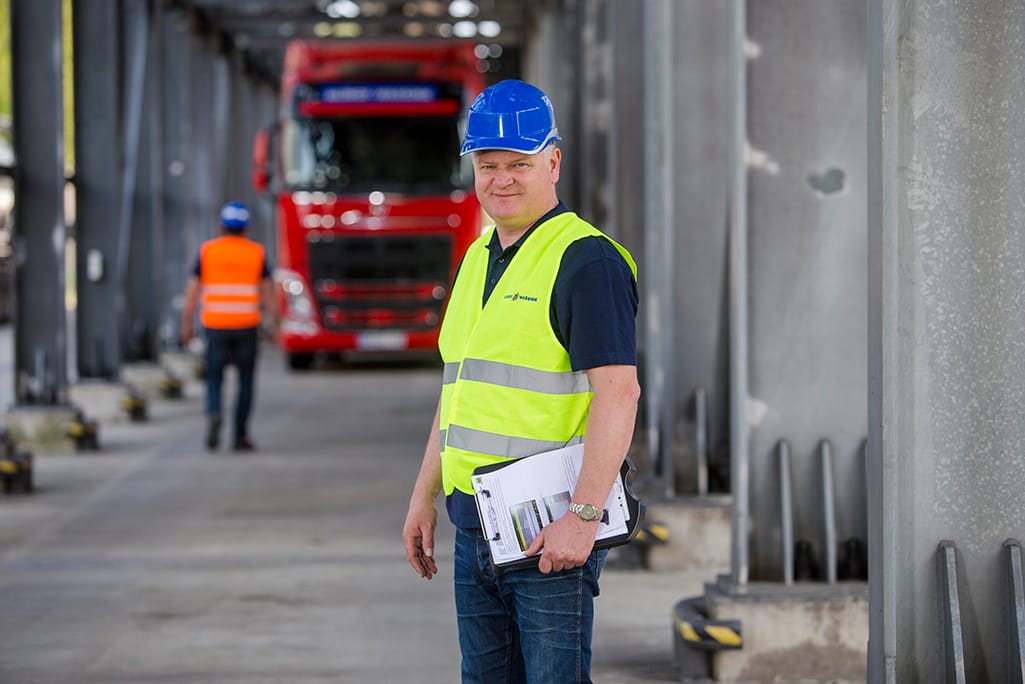 Certifications
Nijhof-Wassink is certified according to:
ISO 9001:2015
ISO 22000:2005
Responsible Care
ECTA Membership
GMP B1, B3 and B4
GMP+ FRA
Nijhof-Wassink also participates in the following initiatives and standards:
SQAS tankcleaning
SQAS transport service
SQAS Warehouse
ATCN Rijssen
ATCN Coevorden
Keurmerk veilig ondernemen
Would you like to know more about our initiatives regarding quality and safety? Then contact your account manager or Erik Taal, SHEQ manager and Safety Advisor.