Storage and transhipment of bulk goods
Our Polish warehouse is via rail directly in contact with the leading European ports in Rotterdam, Hamburg, Gdansk/Gdynia and Antwerp. With our extensive package of warehousing facilities, our high level of service and a strong international transport network, Nijhof-Wassink has everything in-house to optimise your logistics chain.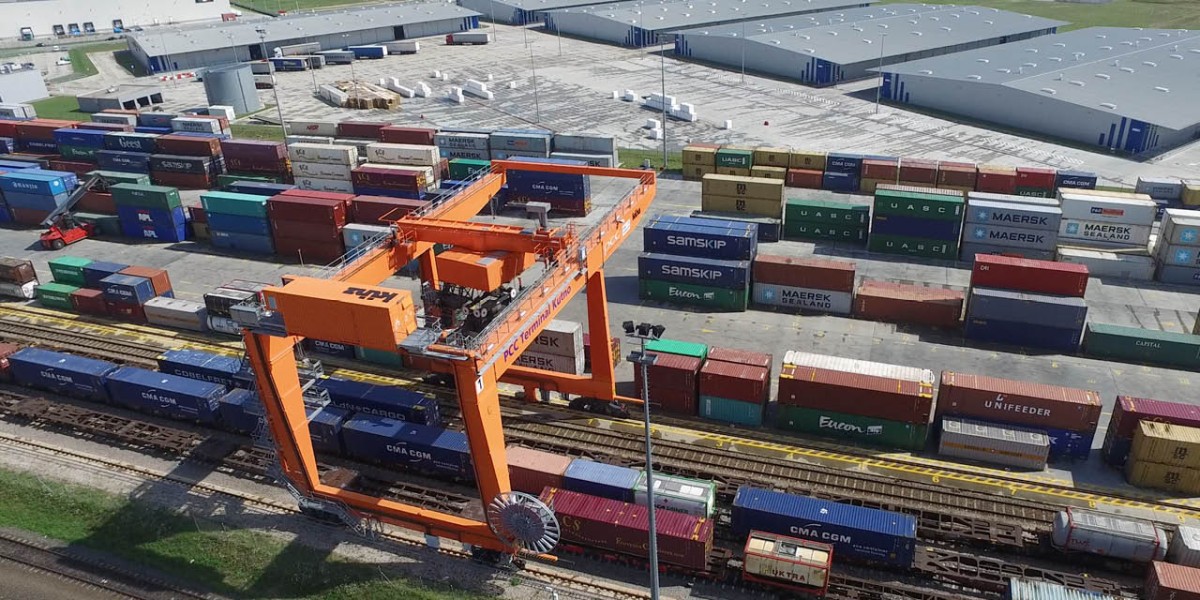 Silopark and warehousing Kutno
Silo capacity (11,000 m3), warehousing (60,000 m2) and outside storage (30,000 m2) for dry bulk materials such as polymers
Value Added Logistics with

customs warehouse
all-in in-house customs clearance
packaging and bulking

Standards and certifications
SQAS/EFTCO tank cleaning station with heating facilities
Strategic transport hub for Eastern Europe
Our services for bulk storage and transport
Repacking and bulking
No matter what volume or packaging unit your goods arrive in, in our warehouses these can be repackaged for storage or transport into the desired packaging unit.
In our container park liquids can be pumped from tanks into drums or IBCs and vice versa. Modern cooling and heating installations maintain or bring the liquids to the right temperature.
Customs warehouse
As an Authorised Economic Operator (AEO), the Nijhof-Wassink warehouse in Kutno offers bonded warehousing (customs warehouse). This means that we are authorised to handle all customs formalities and your goods do not have to be cleared on arrival in the EU. Our own in-house customs office supervises all processes and takes care of the paperwork for goods that are traded cross-border. This saves you time and money.
EFTCO Tank cleaning
In Kutno we have an EFTCO-certified tank cleaning station for the computer-controlled cleaning of bulk trailers and containers. To prevent contamination, we check each tank before it is loaded. This is a fixed component of our quality and safety protocol.